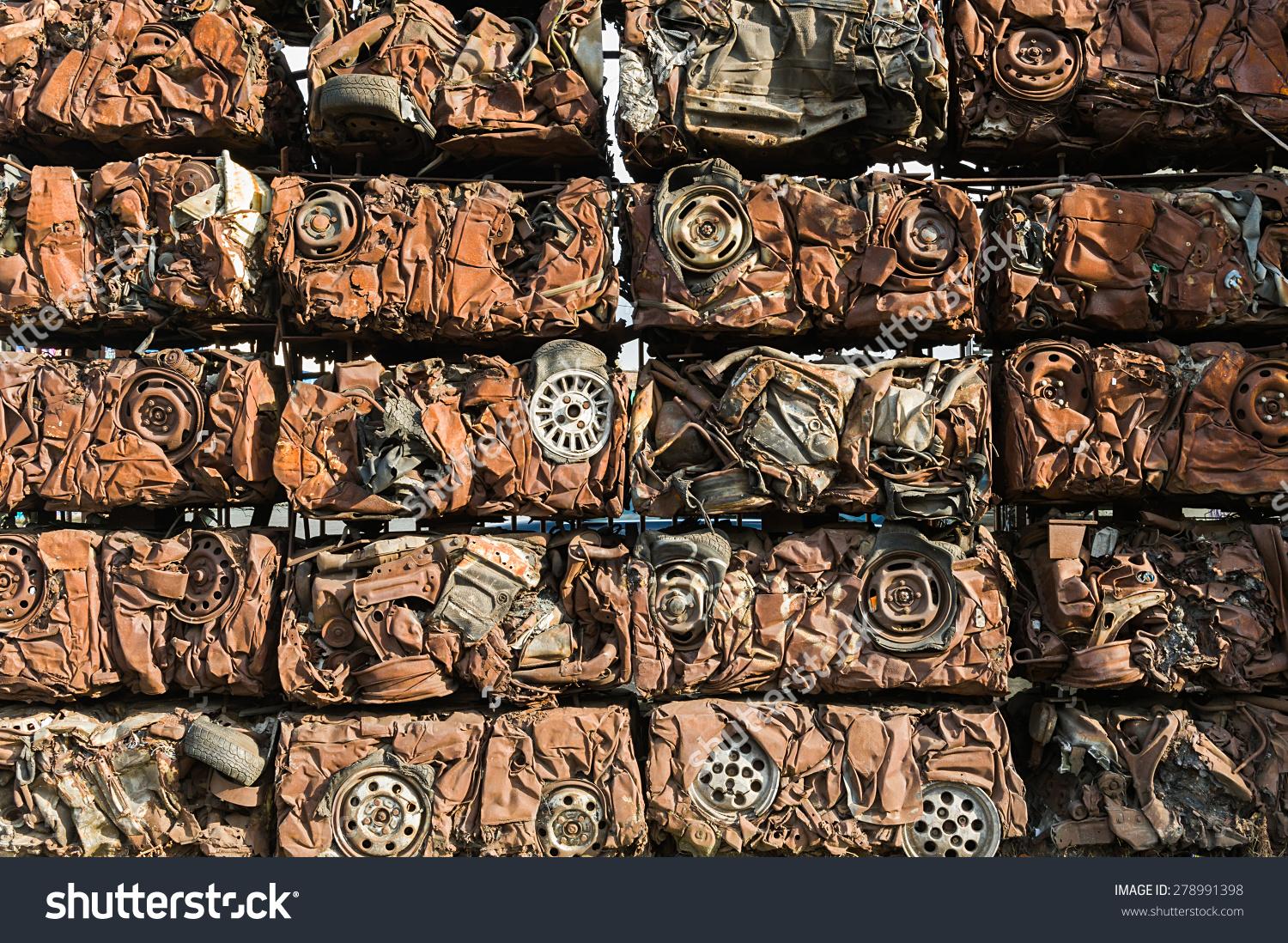 As your business changes, so do your equipment needs. Maybe you've outgrown your current machinery or have decided to scale back your business. Whatever the case may be, E-Z Crusher is here to help. We offer an industry-leading trade-in program to help you keep pace with your changing business needs.
By contacting us to discuss your trade-in goals, you'll learn more about the process, the value of your machine and the timing of your trade-in. We'll even offer insight into machines that may better fit your needs than your current equipment.
Sold
2013
Blasted and painted ready to ship
Sold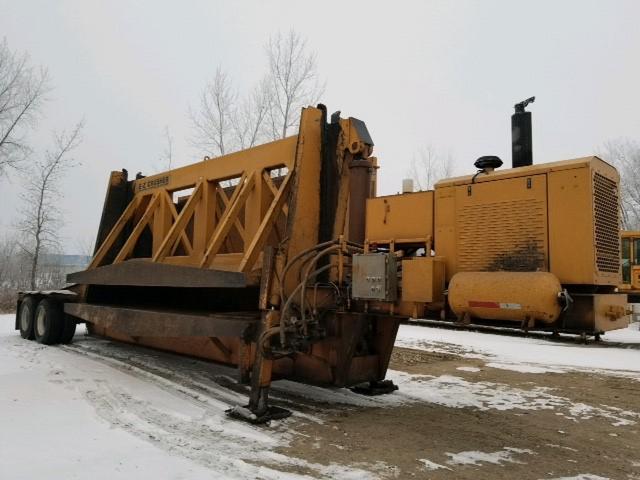 2006
good used, ready to go to work
For many recycling businesses, a new piece of equipment just isn't in the budget. We offer a wide range of quality used machinery at affordable rates. Each of our used machines comes backed by a support and quality guarantee. You'll have access to our in-house parts and service department throughout the life of your machine. In the event you need help with a repair, maintenance or replacement parts, we'll be there for you.
Purchasing a used machine from E-Z Crusher is simple, fast and affordable.
Explore our current stock of used equipment to see if we have what you need. If we currently don't have the machine you are looking for, we can help you find it quickly and within your budget.