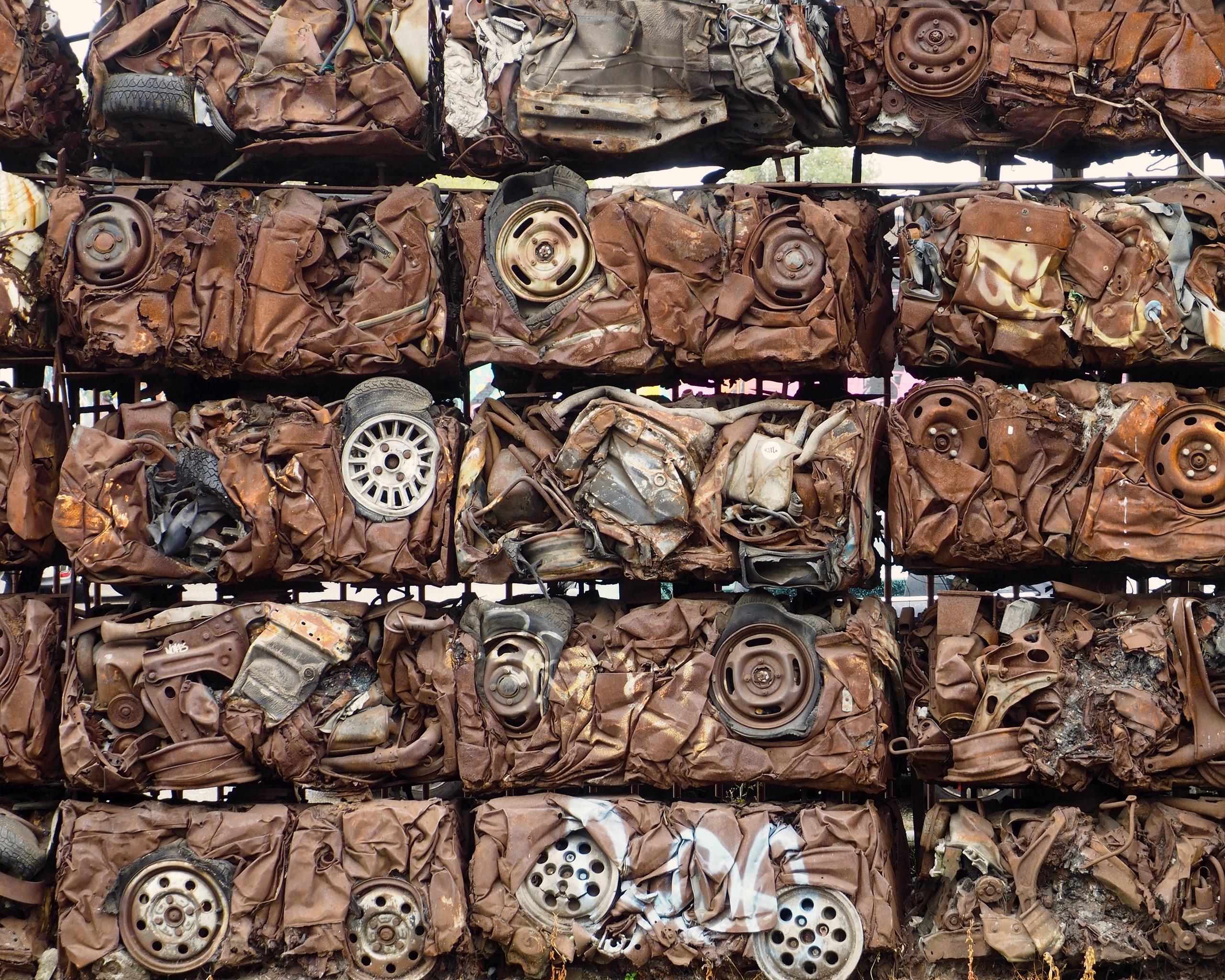 Why Choose E-Z Crusher for Your Recycling Equipment Needs
There are many companies that claim to offer quality scrap recycling equipment. Sifting through your options can be challenging and frustrating. At E-Z Crusher, we hope we've made it easy for you to choose us to help you address your recycling equipment needs. Look to us based on our experience, client-first approach, and the high-quality construction and servicing of our products.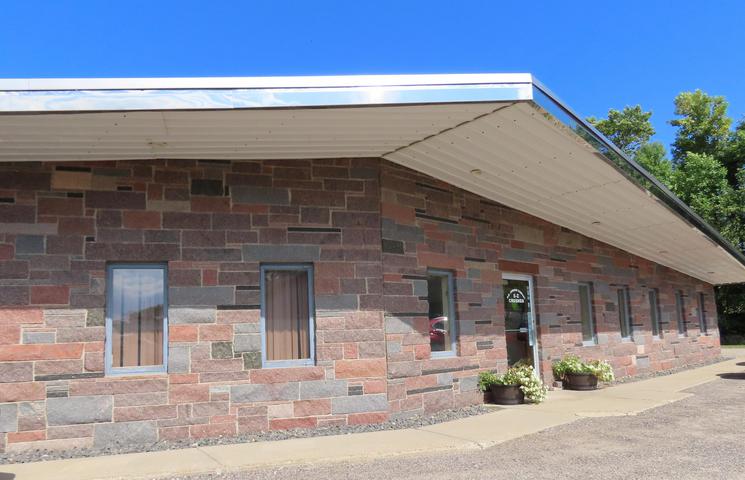 Experienced and Respected
We manufactured our first piece of equipment more than 50 years ago. We've gained a reputation for offering quality products and sticking by the promises we make to every one of our clients.
Committed to You, Our Clients
At E-Z Crusher, we believe that focusing on relationships with our clients is simply the right thing to do. We do everything we can to get to know your business and your equipment needs and to provide the guidance and support you need to address them. This approach has helped us build decades-long relationships with many of our clients, and has helped us grow and flourish as their businesses do the same.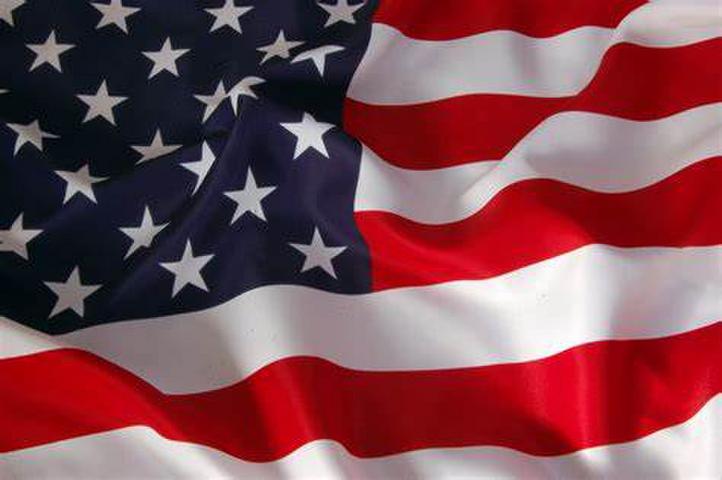 Proud to be Made in the USA
Each of our machines is manufactured right here in the USA, by our own team of skilled welders, engineers and fabricators. This hands-on construction allows us to ensure the high quality of every machine and guarantees that the equipment is built right the first time. It also allows us to stand by every product we manufacture. If your equipment fails to meet your standards, or encounters a quality-control issue, we'll help you take care of quickly and effectively.
E-Z Crusher offers a complete line of equipment to compress salvage automobile bodies and ferrous scrap metal. From crushers to balers, we have the equipment you need to run your recycling business at peak performance. Click below to view our full line of equipment.