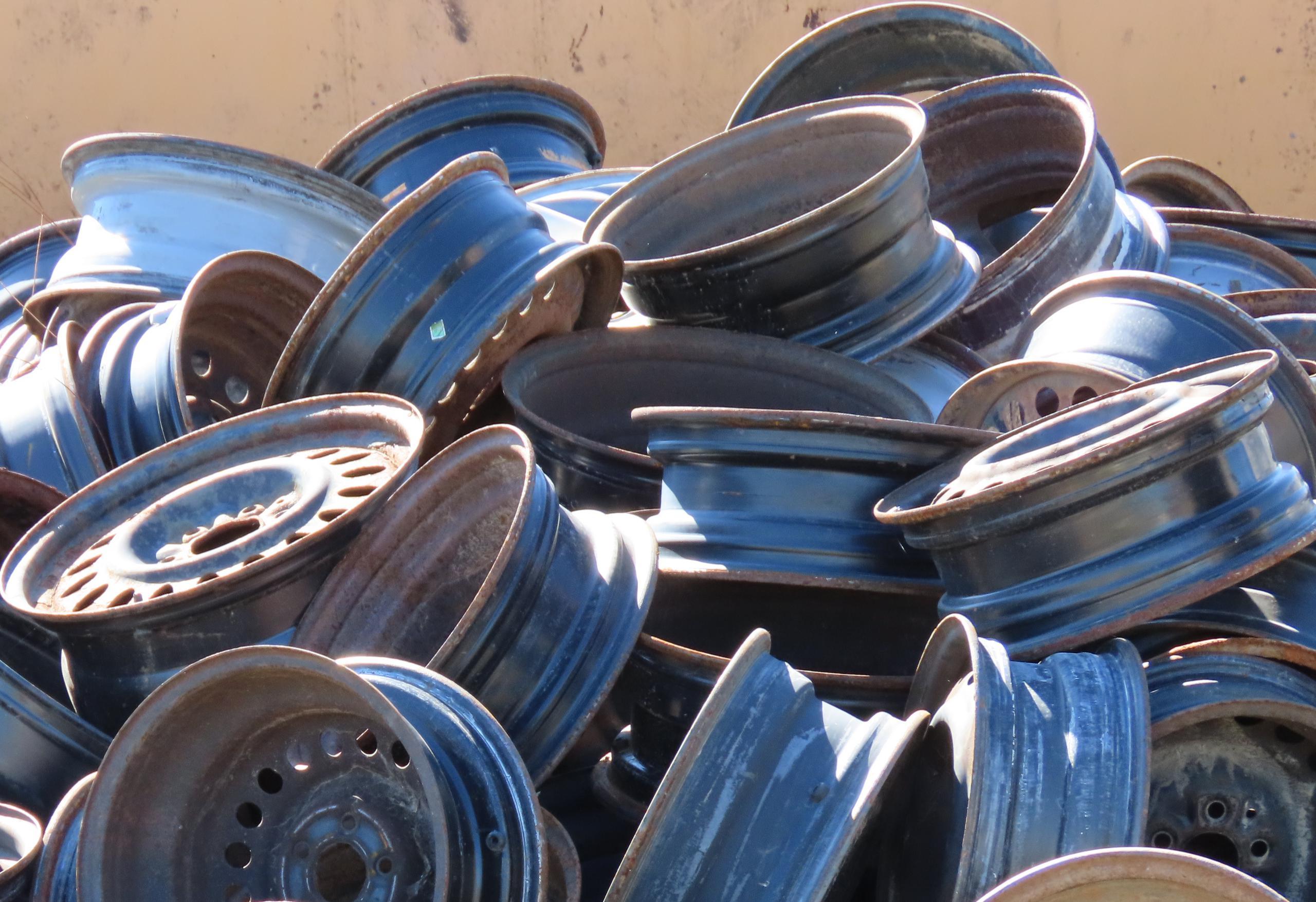 The E-Z Rim Crusher reduces scrap passenger tires into easy-to-manage sizes for recycling. If you need to crush wheels quickly and efficiently, the E-Z Rim Crusher is the machine for you.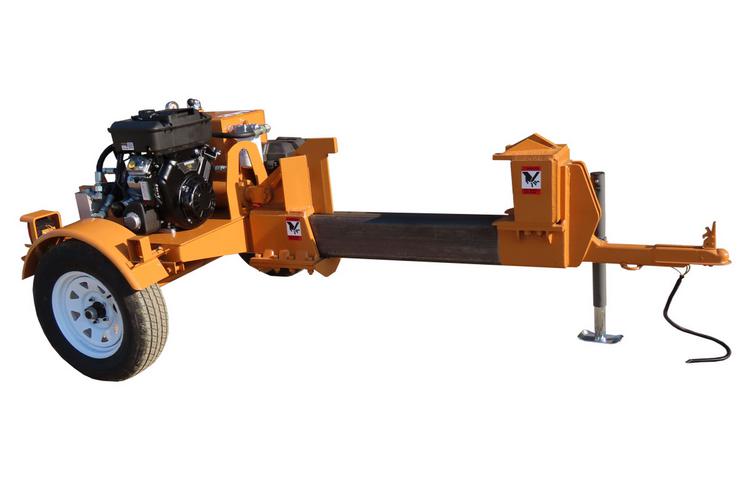 Engine Output
16 Horsepower
Portable and Powerful
The E-Z Rim Crusher is fully portable and can attach to any 2-inch ball hitch. The powerful gasoline engine and innovative hydraulic system can crush steel rims to allow removal of rubber tire in just 20 seconds. Not to be used on aluminum or alloy wheels or rims.
Built to Last
The EZ Rim Crusher is constructed of high-grade quality steel and hydraulic components, while using standard parts. This means the machine will stand up to years of even the most demanding use.
Designed for Ease of Use
The E-Z Rim Crusher was designed with your staff in mind. The machine's low stance and safety features help take the stress off workers and reduce the chance of injury during operation.
Available Tire Cutting Attachment
The optional tire-cutting attachment cuts rubber tires in sections during each cycle, further reducing the size of your tire pile and making it easier to recycle passenger tires. Nesting the pieces also reduces stagnant water.
Contact Us for More Information.
We welcome you to contact our team directly for additional information about our E-Z Rim Crusher. Fill out the form provided here, and we will be in touch with you shortly.
View Our Other Crushers
Looking for other crusher models to address all your recycling needs?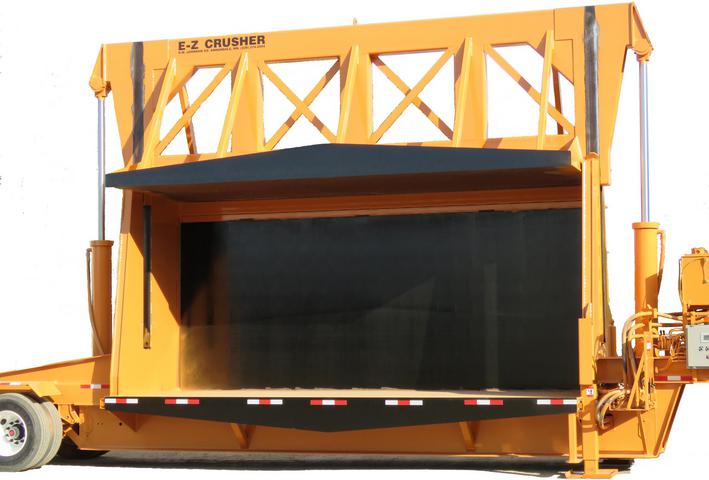 Our HOSS model EZ Crusher, with its High Opening and Super Speed will process your vehicles easily.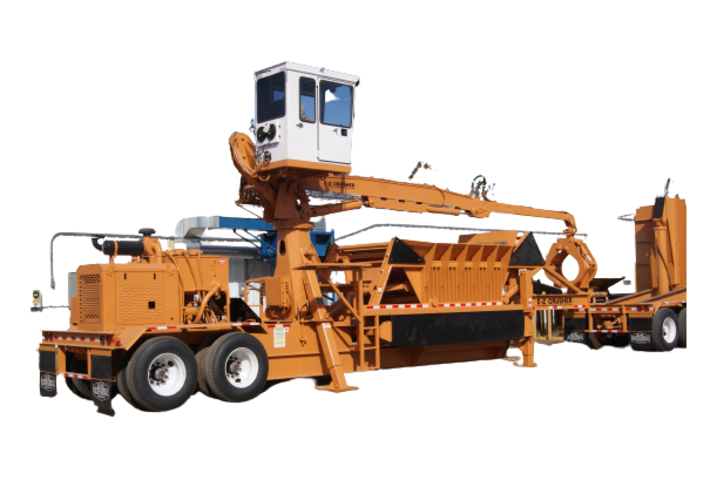 The larger your recycling operation, the more important and difficult the task of baling loose metals becomes. The E-Z Log Baler Model 4 is up to the challenge of taking on even the largest piles of ferrous scrap with ease and efficiency.