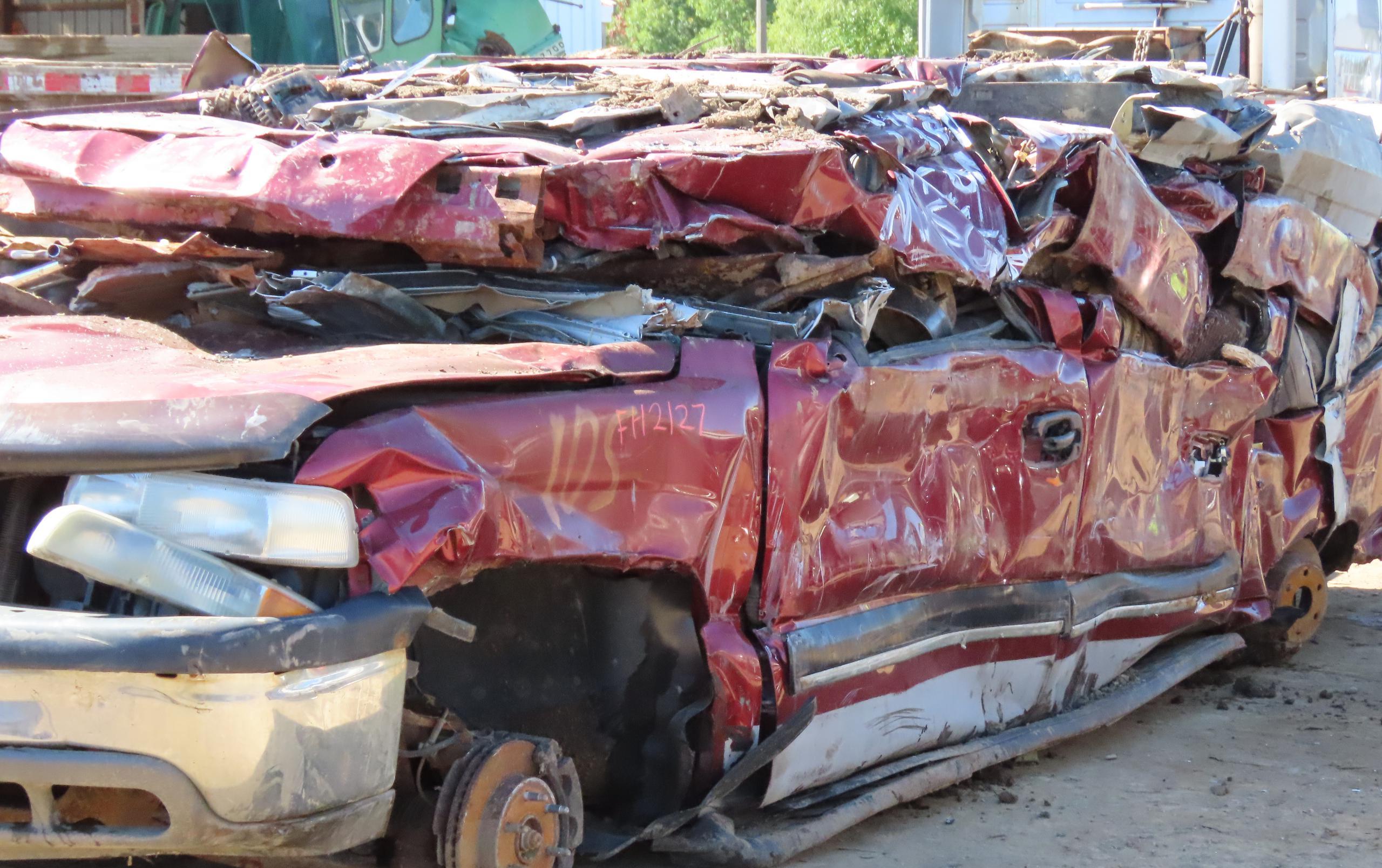 Our Team
Our experienced Sales and Service team is here to meet your needs!
Welcome to the E-Z Crusher Family
Since 1972, R.M. Johnson Company has been family owned and operated. We've grown a bit since our founding, and have added many talented and skilled individuals to our team. We employ highly skilled welders and manufacturing experts.
Each of our staff members embraces our longstanding commitment to offering quality products and superior client service. Just talk with any one of them and you'll see for yourself.
Our Sales Team
Our sales team serves as the first point of contact for all of your recycling equipment inquiries. Our Sales Representatives have over 100 years of combined industry experience. They have the knowledge, insight and commitment to help you identify the best equipment options to address your specific needs. We are happy to talk with you about what makes our products, team and services superior.
Feel free to reach out to a sales representative in your area to discuss your business needs today.