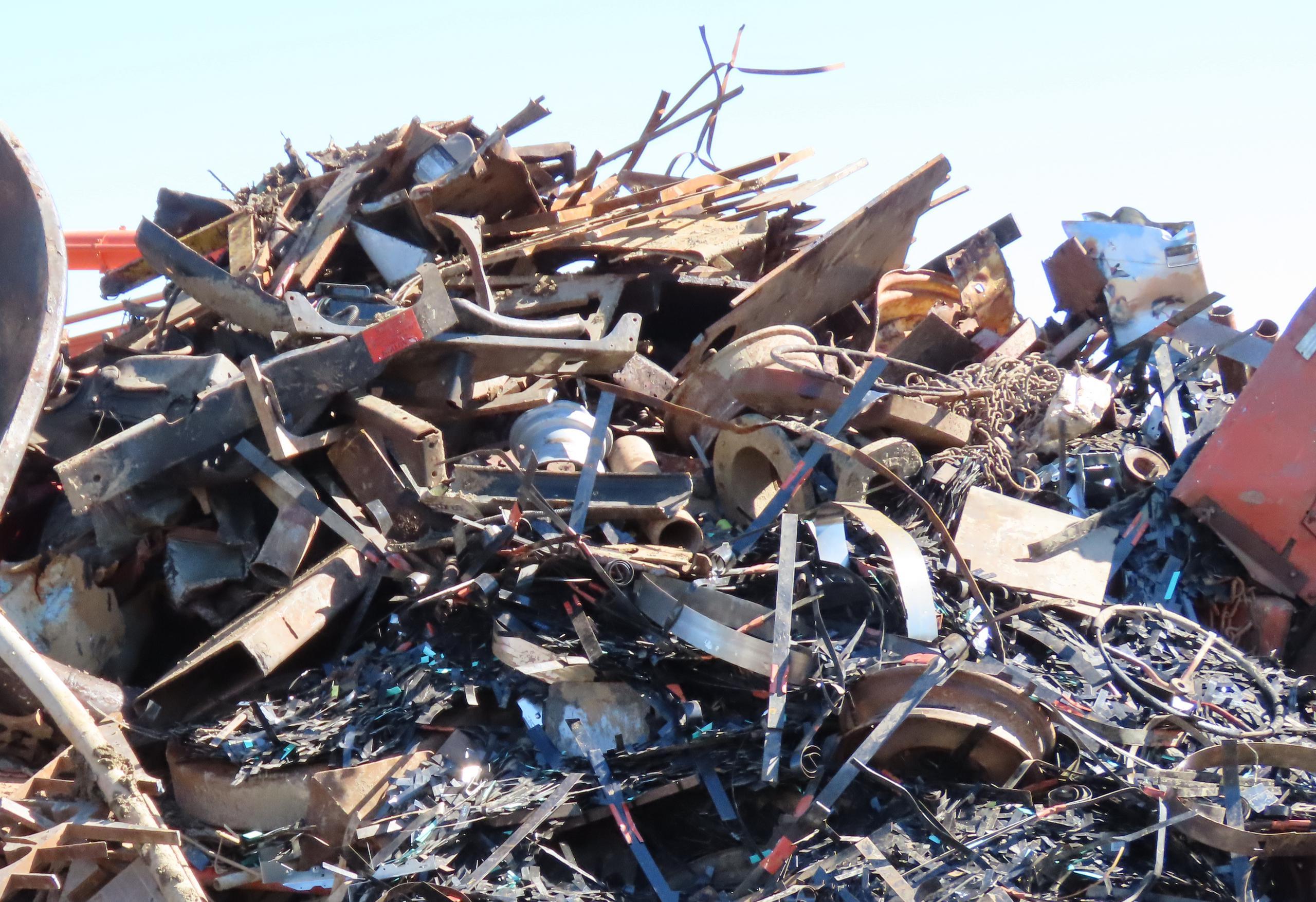 The E-Z Log
Baler Model 5
Compressing an empty vehicle chassis is a challenging task for many recycling yards. Enter the E-Z Log Baler Model 5, the solution for baling scrap automobile bodies into easy-to-manage and easy-to-process logs.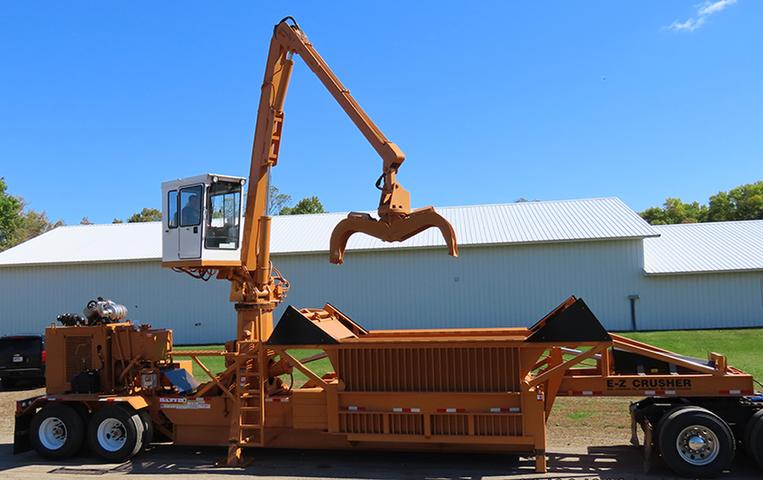 Plunger Cylinder Size
10 Inches
The Power You Need
The E-Z Log Baler Model 5 is a powerhouse capable of compressing empty auto bodies into bundles. The machine's 10-inch plunger and door cylinders make it the go-to log baler for recycling yards of all sizes.
The Reach to Get the Job Done
The E-Z Log Baler Model 5 offers best-in-class reach from its 27-foot boom. The machine's lengthy reach allows it to tackle even the largest piles, without the need to move the materials to the equipment. Make quick work of automobile bodies, scrap metal and loose materials.
One-Person Operation
The E-Z Log Baler Model 5 is easy to operate from the enclosed control platform. A lone operator has access to crane and cycle controls, making it simple for a small crew to tackle even a large scrap pile.
Better Bundles at Lower Costs
The E-Z Log Baler Model 5 was designed with standard components and fewer moving parts. This makes it easy to maintain and less expensive to operate. It also improves the machines flexibility, durability and reliability, allowing you to bale materials more effectively and affordably.
Reach Out for Additional Information.
The E-Z Log Baler Model 5 is an industry-leading, highly respected machine. To learn more about our baler and its potential impact on your recycling yard, contact our sales team today.
View Our Other Balers
E-Z Crusher offers a full line of heavy material recycling equipment, including a variety of log balers. Explore our full equipment line to see which might best fit your needs..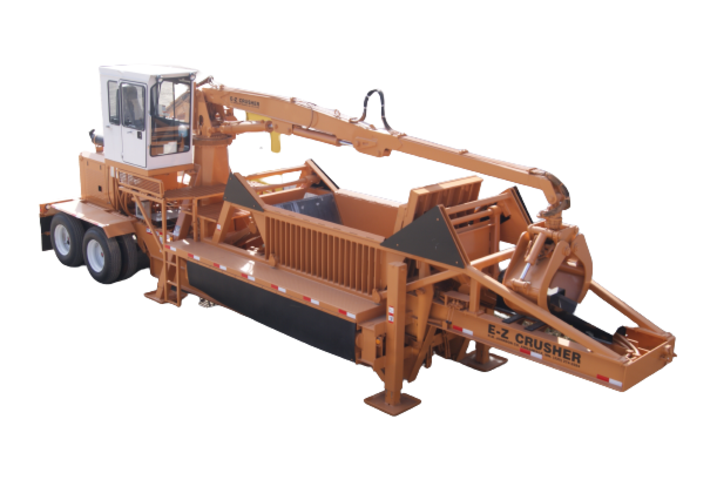 Converting loose bulk metals into valuable shredder logs is a key step in the recycling process. The E-Z Log Baler Model 3 offers best in class power, portability and speed, turning piles of scrap metal into easy to manage, easy to sell logs.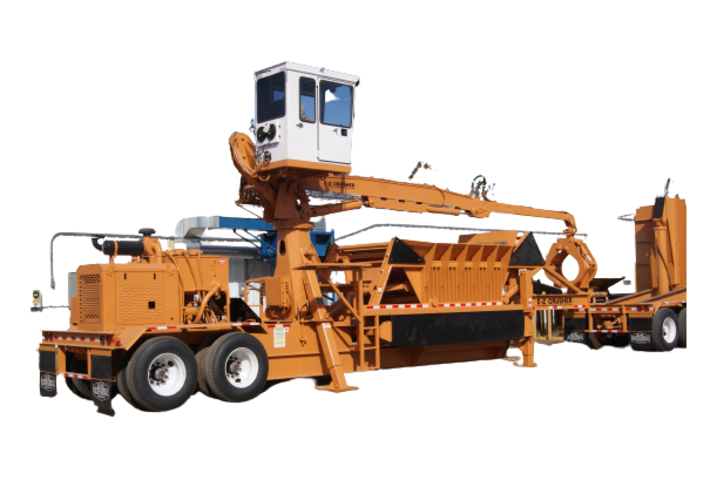 The larger your recycling operation, the more important and difficult the task of baling loose metals becomes. The E-Z Log Baler Model 4 is up to the challenge of taking on even the largest piles of ferrous scrap with ease and efficiency.